Our Business Philosophy
The objective of our business is to assist runners and fitness enthusiasts in selecting the proper shoes, apparel, and accessories that are essential in reaching their running and fitness goals. We are intent on providing an unpressured, supportive service in assisting our customers. We hope you will enjoy visiting our web site and using our products as much as we enjoyed providing them for you.
Run Fit Staff: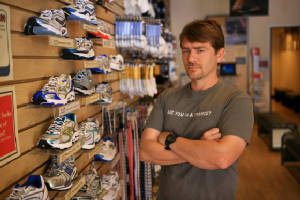 Owner:
Perry Slaughter, USA Track & Field Certified Coach, Certified Personal Trainer (NCCPT)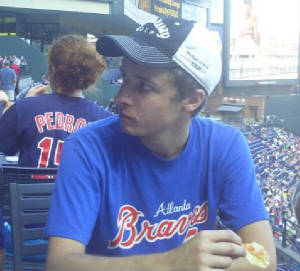 General Manager:
Chad Bacon - Mercer University School of Business, Mercer University Cross Country and Track Team Captain & MVP
Store Manager::
Laura Scalzitti - Warner Robins location
Staff:
Crissy Hendrix - Shipping / Receiving / Sales
Asa Peed - Sales / Event Promotions
Danni Cannon - Sales / Merchandising
Diana Young - Veteran of 10 marathons
Philip Rhodes - Former University of Tennessee cross country and track runner.
Marc Kushinka - Mercer University Cross Country & Track Team member
Robert Bradham - Standount runner at FPD. Ran cross country for Gordon College.